---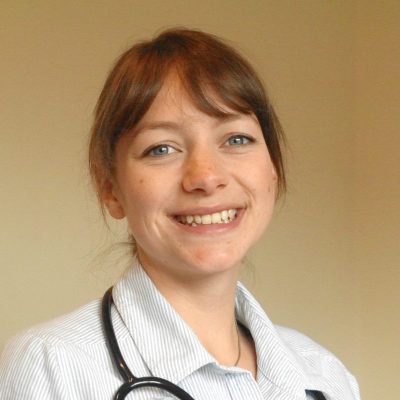 Dr Joanna Woodnutt (MRCVS) is a small animal veterinarian and writer who is passionate about helping owners to learn more about their pets in order to improve animal welfare.
She loves to write and wants to empower owners to make the best decisions for their pets by giving them all the information they need. In her spare time she takes consultations on the small island of Guernsey.
Jo has written for Vet Help Direct, Your Cat Magazine, Edition Dog Magazine, and The Idle Pup among others.
Here are some of our favorite posts of Jo's elsewhere:
You can find out more about Jo over at her site https://joannawoodnuttfreelance.wordpress.com/.
Subscribe to Dr. Joanna Woodnutt, MRCVS's RSS feed
---
Read more from Dr. Joanna Woodnutt, MRCVS