---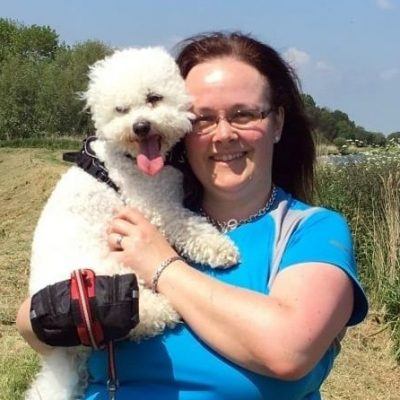 Allison Whitehead is a freelance writer with 25+ years of writing experience under her belt. Based in the UK, she writes for a selection of UK-based businesses, handling blog posts and articles on a selection of topics.
She has written articles for major brands and UK publications over the past couple of decades.
Allison also contributes to The Idle Pup, and does so with the help of her Bichon Frise, Freya.
You can find out more about Allison over at allisonwhitehead.co.uk.
Subscribe to Allison Whitehead's RSS feed
---
Read more from Allison Whitehead